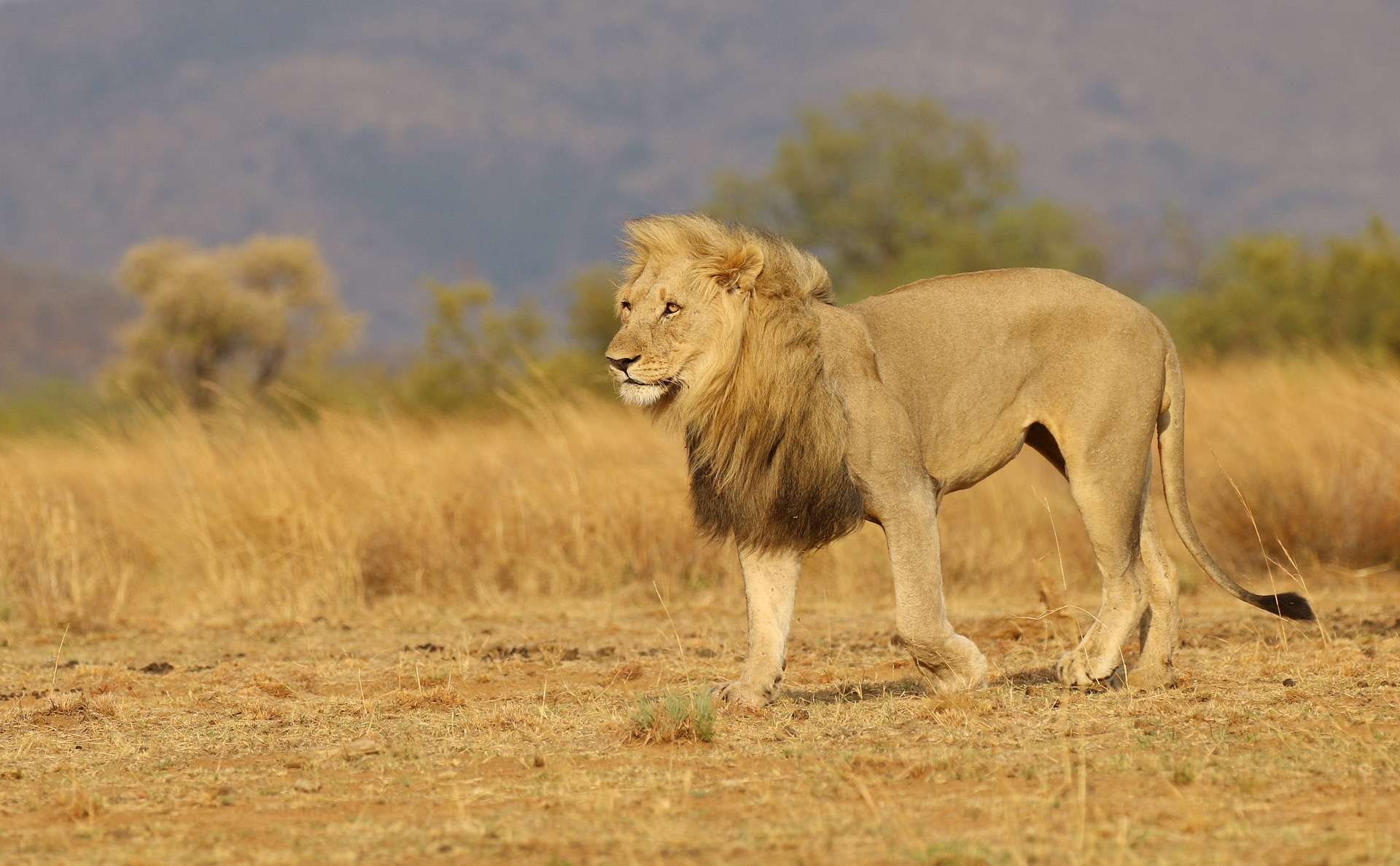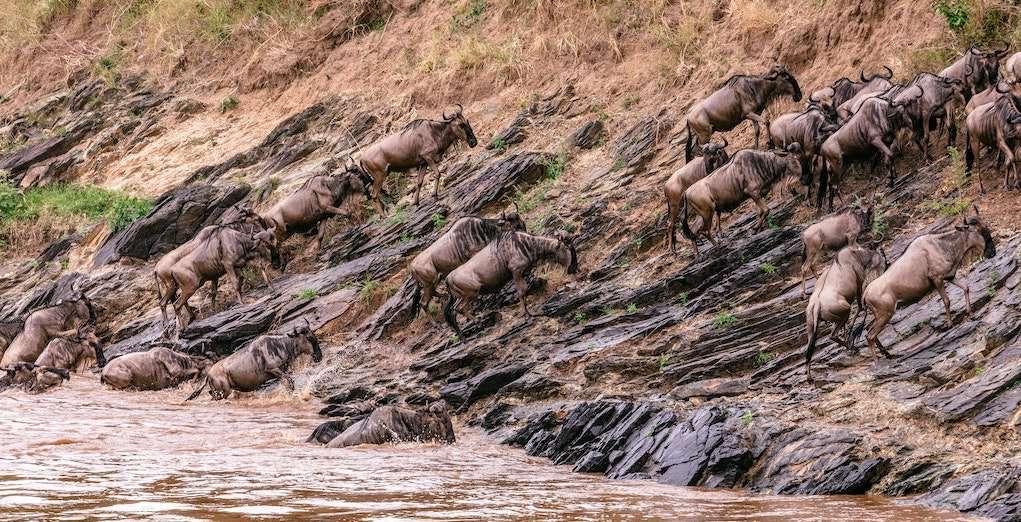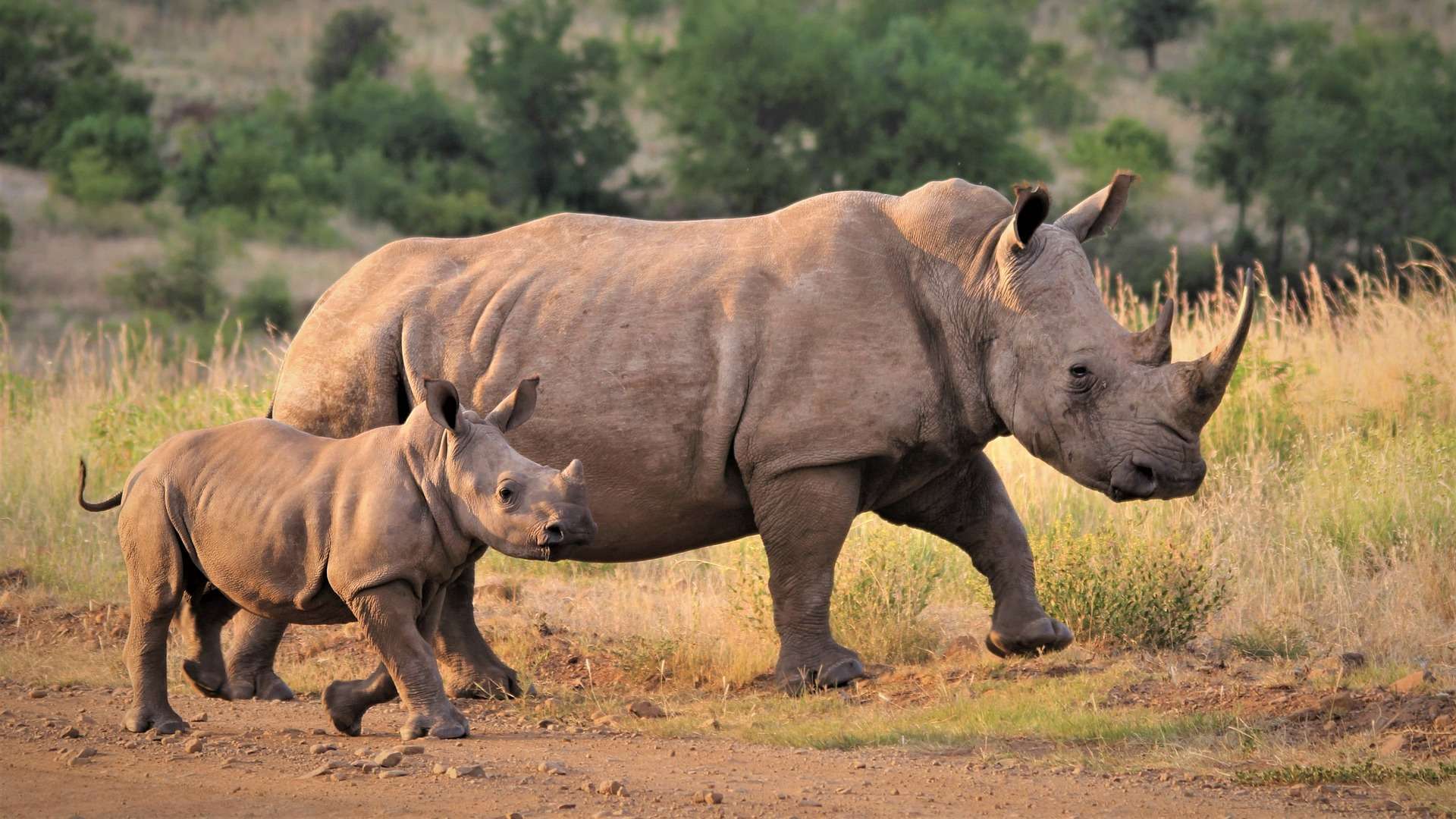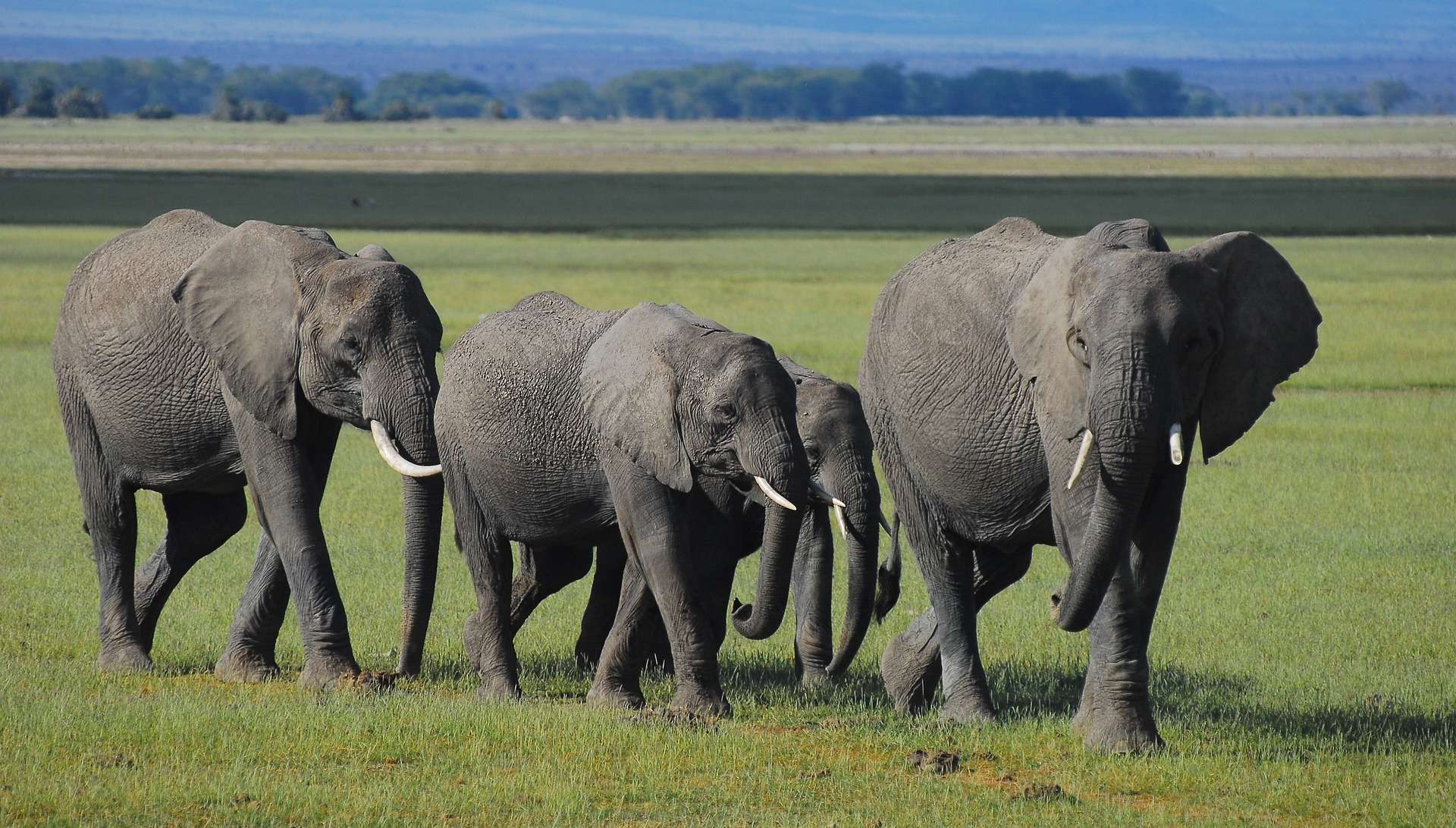 Blue & White Colorful Business Facebook Cover(2)
Welcome to Savannah Tours
Blue & White Colorful Business Facebook Cover(4)
Celebrating 50 years of Excellence
Blue & White Colorful Business Facebook Cover(17)
Blue & White Colorful Business Facebook Cover(5)
Book your Safari with Us Today!
Why choose our travel services
Your ultimate destination for all your tour-related needs in Tanzania. With over 50 years of experience, we take immense pride in being a leading tour service provider. Here are just a few reasons why you should consider booking our services
With our extensive history in the industry, we possess a profound understanding of the parks, including their wildlife, geography, and cultural heritage. We are here to provide you with valuable insights and information that will enrich your park experience.
Unforgettable Experiences
As professionals in the field, we guarantee that you will have an exceptional park experience. We grant you access to the best viewing spots, provide knowledgeable guides, and offer comfortable accommodations. Our aim is to make your trip more enjoyable and create lasting memories.
Your Safety is Our Priority
Our team consists of experienced and highly trained guides who are dedicated to ensuring your safety while exploring the parks. We possess the knowledge to handle any situation and are well-prepared to handle any emergencies.
 Customer satisfaction lies at the core of our values. We take care of all the logistical aspects of your trip, such as transportation, accommodation, and park permits. By entrusting us with these details, you can fully immerse yourself in enjoying your journey without any worries.
Commitment to Sustainability
We are deeply committed to sustainable tourism practices that minimize our environmental impact and support local communities. By choosing us, you contribute to ensuring that your visit to the national parks has a positive effect on both the environment and the people who call these areas home.
where we offer an incredible range of experiences for your travel adventures.
An excursion is a trip by a group of people, usually made for leisure, education, or physical purposes. It is often an adjunct to a longer journey or visit to a place, sometimes for other typically work-related purposes.
More about our Activities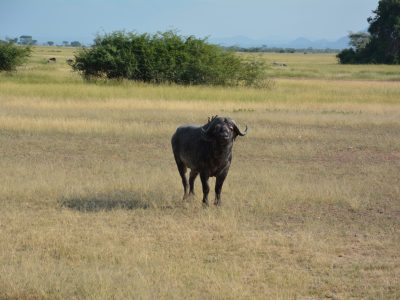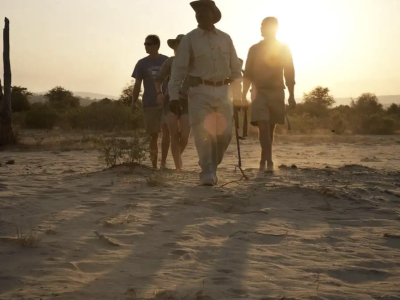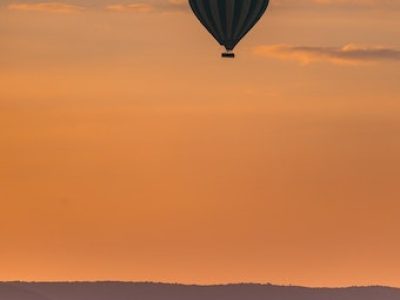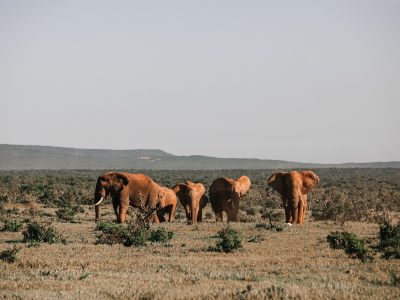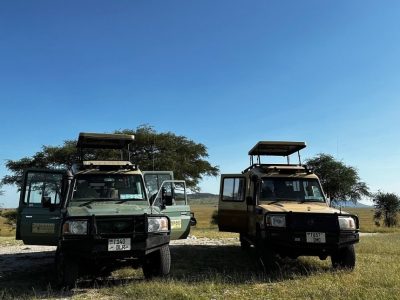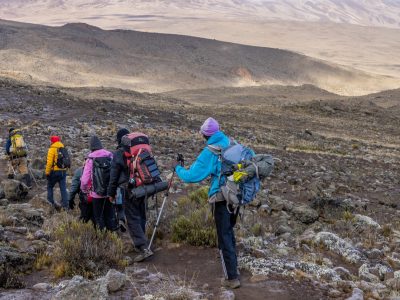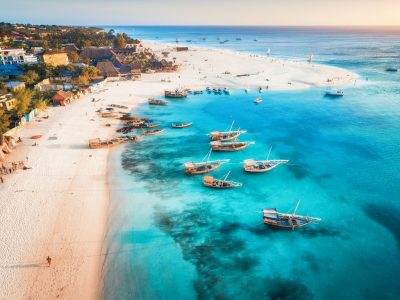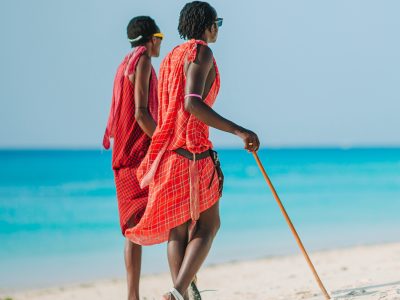 What Our Guests Say
We take pride in serving our guests with the best experience. Read what they say.
We were a party of 12 friends and family on a celebratory trip of a lifetime. For most it was their first trip to Africa. The arrangements made by Cliff and his team did not dissappoint. We all enjoyed ourselves and we thank him, his team and the army of extended service providers across Tanzania who catered to our group. They ensured our trip was memorable. We thank them all sincerely.
We thank the Savannah Team as well as our driver "Ewa" for the wonderful safari. Ewa did a great job. A truly wonderful experience.
We landed at Kilimanjaro Airport delayed for several hours, it was late at night but there Edmund stood waiting happily smiling. He was our knowledgeable, patient and cheerful guide for 2 weeks. We saw all the animals we dreamed of plus more. We toured Lake Manyara, Ngorogoro Crater and Serengeti. Edmund had endless patience with our autistic daughter and our energetic twelwe-year old who bounced around and didnt quite always understand the dangers. We got excellent service and were really so happy with our safari.
There are not enough words to describe the excellence of this trip. The attention to detail and execution on a daily basis to make us all happy and receive an adventure worth our money was spot on. Wow, wow, wow!!!!
where we offer an incredible range of experiences for your travel adventures.